WHERE INNOVATION MEETS BLACK HAIR CARE.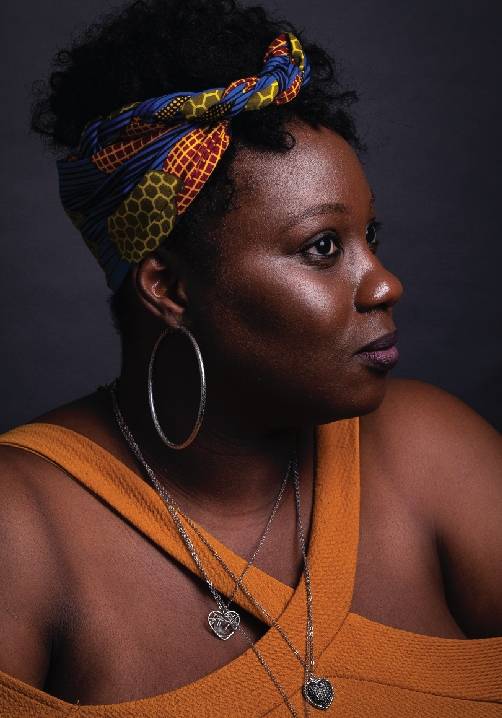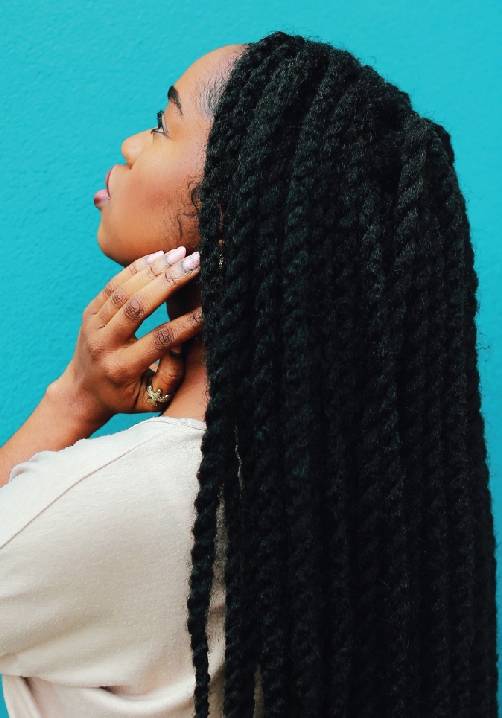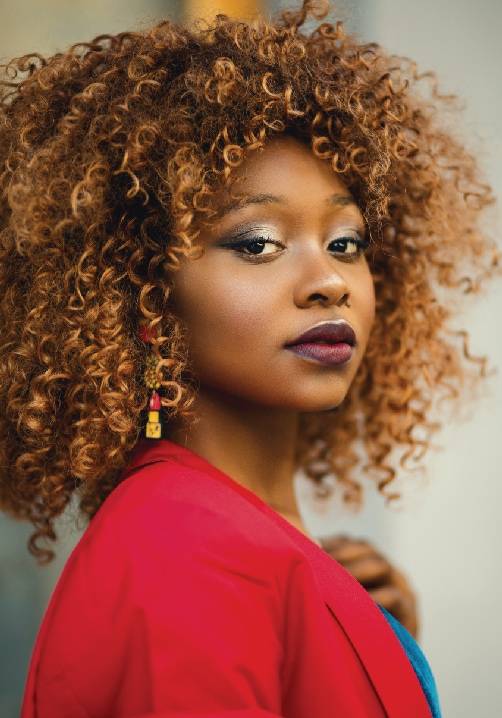 At Glow Beauty Group, we are passionate about empowering Black women to look and feel their best. Our team of experienced beauty professionals is dedicated to providing top-quality hair care products that enhance your natural beauty and bring out your inner glow.
We understand that finding the right hair care products can be a challenge, which is why we specialize in creating products that meet the unique needs of Black hair. From gentle shampoos and nourishing conditioners to styling gels and edge control, our products are designed to help you achieve the hair of your dreams.
But we don't stop there. At Glow Beauty Group, we are always exploring new and innovative ways to help you achieve your hair goals. We stay on top of the latest hair care trends and technologies so that we can offer you the best possible solutions.
At the heart of our company is a commitment to community. Based in Atlanta, Georgia, we are proud to serve Black women all over the country. We believe that building genuine relationships with our customers is key to providing an excellent experience. Our team is always here to answer your questions and provide personalized recommendations.
Thank you for choosing Glow Beauty Group as your go-to hair care destination. We can't wait to help you discover your best hair yet!