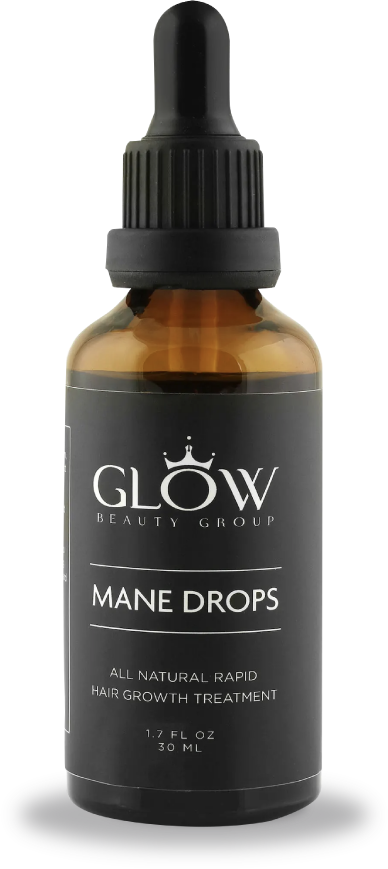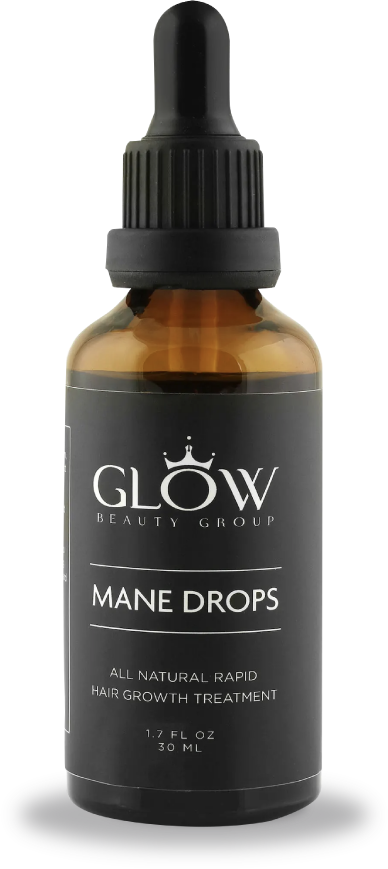 YOUR SECRET TO LUXURIOUS HAIR!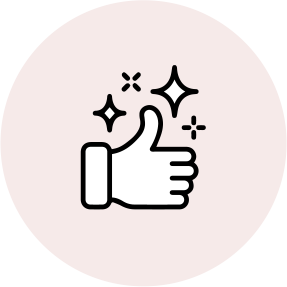 A few drops of this oil, not only strengthens existing hair and repairs damaged roots, but also stimulates and hydrates the scalp deeply, triggering lush and vibrant new hair growth.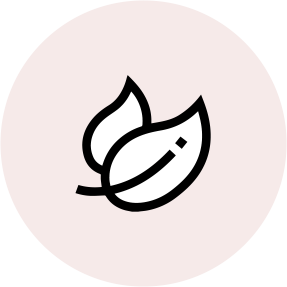 With tea tree leaf oil, peppermint oil, aloe leaf extract and Vitamins A, D and E to recharge and revitalize dead hair follicles to stimulate new hair growth.
Free of harmful components, including parabens, mineral oil, sulfates, & petrolatum
Apply 2-3 drops to scalp or areas of hair where breakage occurs, 2-4 times a week as needed

Repeat step 1 for four to six weeks

Be sure to track progress with photos taken each week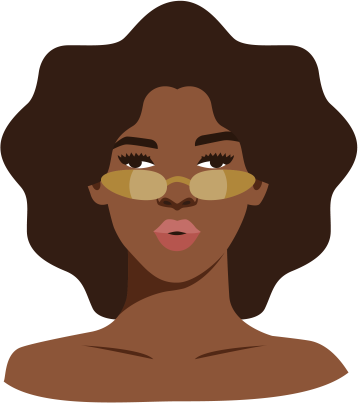 What Customers Are Saying

These drops are easy to use
It takes only three drops or so. I like to comb it through my hair with a wide-toothed comb once I have it spread over my hair. It is quickly absorbed into the hair. It does not cause irritation. It does not leave my hair looking oily.

These mane drops are organic and easy to use.
They do not leave my hair feeling oily or greasy. So far they have helped stop my hair from breaking off. I've found that they seem to work better when I leave them in my hair overnight. I've been using this for about a month, and today I detangled my hair in the shower. When I got out, I was shocked at my hair growth!

I have noticed more baby hairs along my forehead
This product absorbs readily into the scalp without leaving it feeling greasy. I have noticed more baby hairs along my forehead hairline since I started using the product. Super excited to see continued progress!!!