Best Edge Control for Hair Growth
BEST EDGE CONTROL
FOR HAIR GROWTH
In today's beauty-conscious world, hair plays a vital role in enhancing one's overall appearance. Many people, particularly those with curly or textured hair, face the challenge of maintaining sleek and well-defned edges. Edges, also known as baby hairs or hairline, require special care and attention to promote healthy growth.
Edges play a significant role in framing your face and completing your overall hairstyle. Whether you're rocking a sleek ponytail, a chic updo, or even a simple bun, well-groomed edges add that finishing touch of elegance. However, it can be frustrating when your edges refuse to cooperate and end up sabotaging your entire look. This is where a reliable edge control product for hair growth becomes your best friend..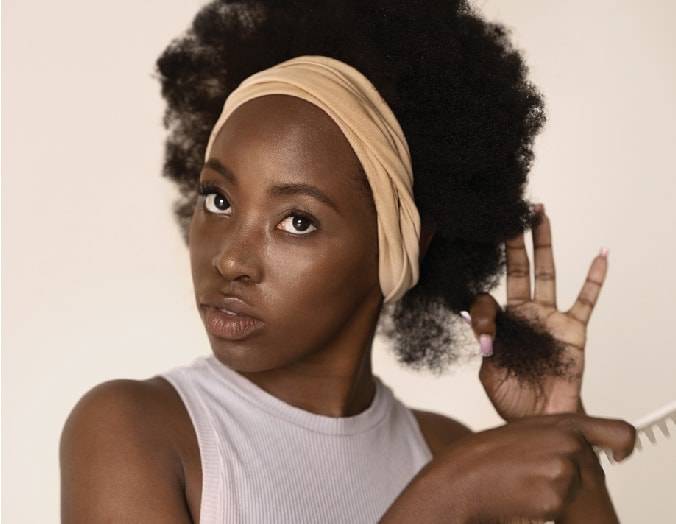 TIPS TO PREVENT EDGE CONTROL
FROM TURNING WHITE
Long-Lasting Hold : The primary function of any edge control product is to keep your edges sleek and in place throughout the day. Look for a product that offers a strong, long-lasting hold without leaving behind a sticky or greasy residue. This will ensure that your edges stay put and maintain their shape for hours on end.
Non-Flaking Formula : Nobody wants to deal with those unsightly white flakes that some edge control products leave behind. Opt for a non-flaking formula that won't compromise the appearance of your hair, especially if you have darker or textured hair.
Moisture and Nourishment : While hold is crucial, it's equally important to keep your edges healthy and nourished. Look for edge controlproducts that contain moisturizing ingredients such as shea butter, coconut oil, or argan oil. These ingredients will not only provide the hold you need but also keep your edges hydrated and prevent them from becoming dry and brittle.
Versatility : A good edge control product should work well with different hair types and styles. Whether you have curly, straight, or natural hair, choose a product that can handle any texture or glow hair care. Versatility ensures that you can achieve sleek edges regardless of your hair type.
EDGE CONTROL THAT DOESN'T FLAKE
Flaking is a common issue with many edge control products on the market. It occurs when the product dries out and leaves behind residue, resulting in small white flakes that are not only unattractive but also a hassle to remove. Flakes can ruin an otherwise polished hairstyle and leave you feeling self-conscious. Thankfully, there are edge control products available that address this problem and provide a reliable solution.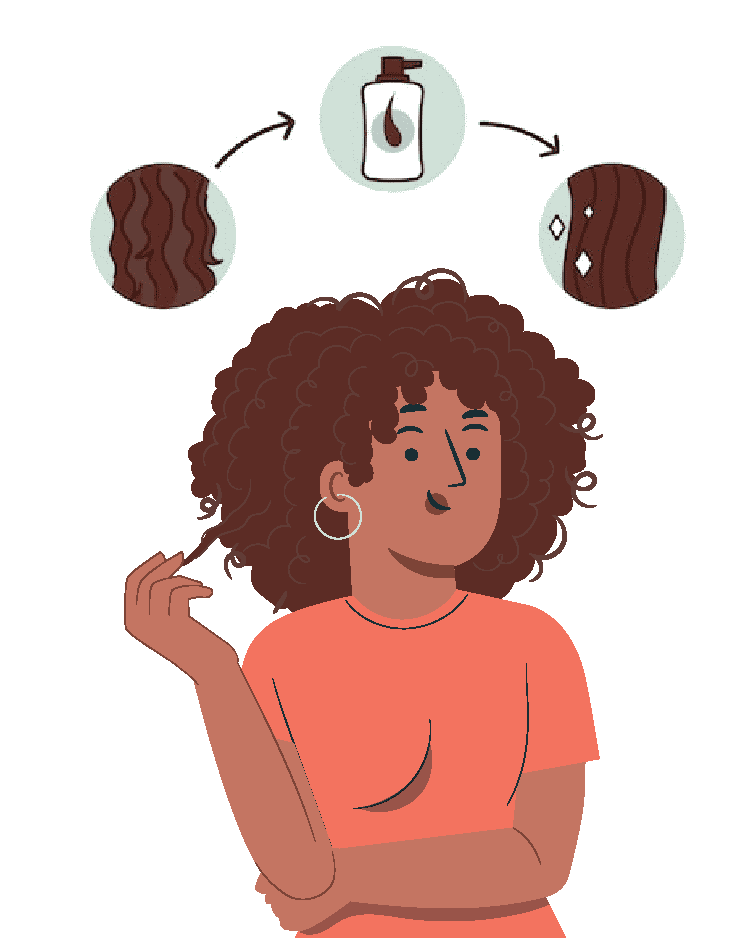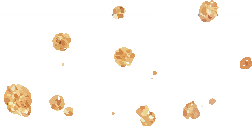 To make the most of your edge control, here are a few tips to keep in mind:
1. Start with clean, dry hair : Make sure your hair is clean and dry before applying edge control. This will ensure better adherence and longevity.
2. Use a small amount : Less is more when it comes to edge control. Start with a small amount and add more if needed, to avoid product buildup and potential flaking.
3. Apply with a brush or comb : Use a small brush or comb to evenly distribute the edge control along your edges. This will help achieve a sleek and polished look.
4. Smooth and lay down your edges : After applying the edge control, use your brush or comb to smooth and lay down your edges in the desired style. This step will ensure a neat and refified finish.nd out more about the brand's history and reputation.
Achieving beautifully styled edges while promoting hair growth is possible with the right edge control products. Choose those that offer long-lasting hold and a flake-free experience for optimal results.
VOTED BEST EDGE CONTROL
FOR BLACK HAIR